NO MORE
DEAD END
CONVERSATIONS
Learn how better conversations can help you support the men in your life. Whether it's a friend in need, a colleague who's not coping or a family member who isn't himself. Learn what to say and how to help.
REACH OUT WITH ALEC
A
Start by asking how they are feeling.
L
Let them known you're listening and give them your full attention.
E
Encourage them to focus on simple things that could improve how they feel.
C
Check-in with them after your chat.
START A CONVERSATION
Dive in and explore how you might talk to a man during specific episodes in their life.
Support a man who is
Withdrawn & Obsessing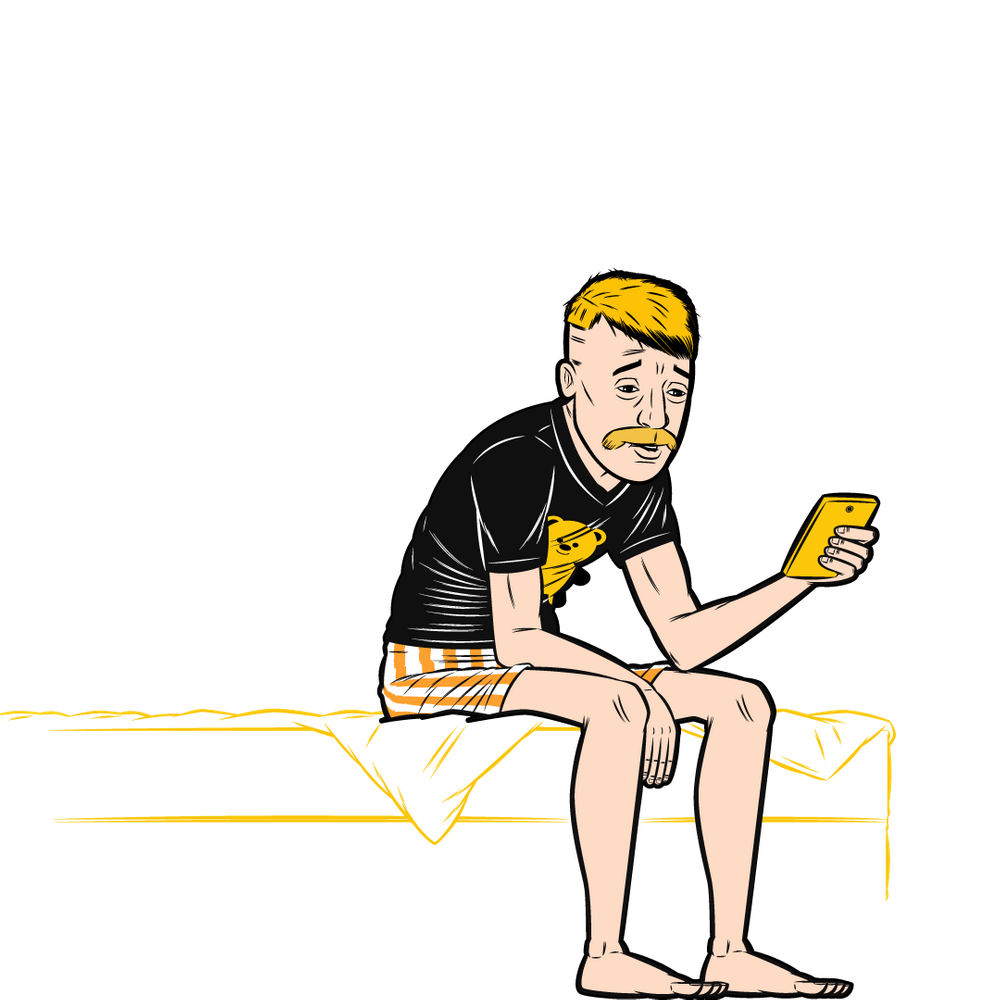 Support a man who is
Juggling Work & Family
Support a man who is
Unemployed & Uncertain